A Hosted In
Canada

Virtual Event Platform for all your Meeting, Convention and Job Fair needs.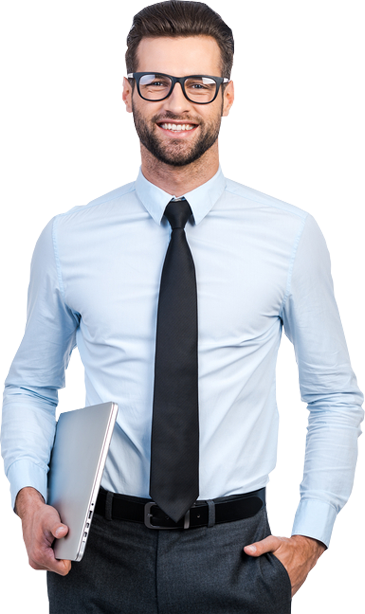 We are committed to providing our clients with the best virtual event experience ever.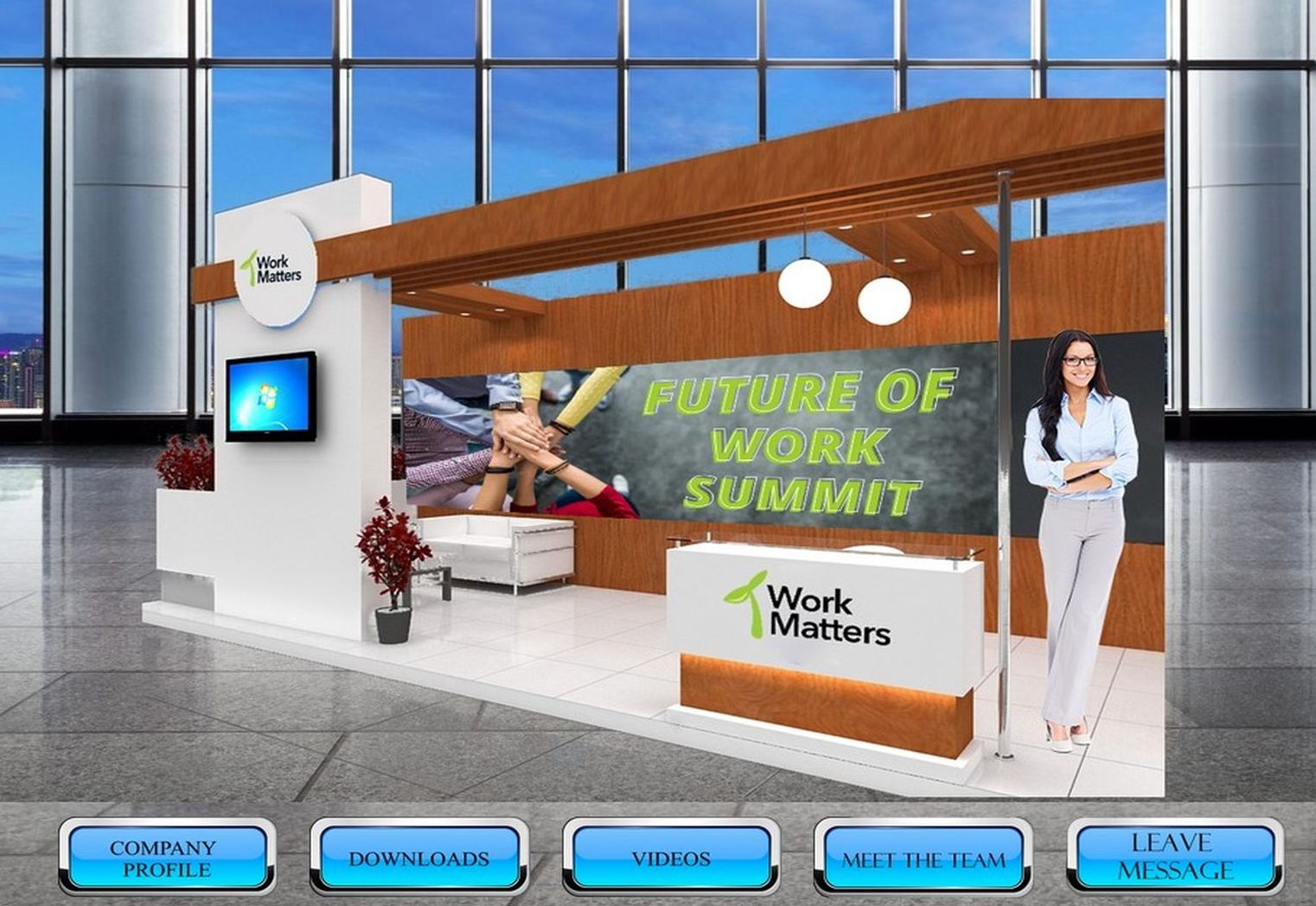 Immersive User Experience
Our virtual events and online career fairs are configured to  ensure open communication between candidates / event attendees and employers / exhibitors.  Live Chat using video, audio or text chat.  We also offer Real-Time page Translation of all written text on the site in 75 written languages.
Our annual World Skills Job Fair & Symposium 2021 was a fantastic success. Great job and thanks to MyEventsVirtual for all the work setting this up online.
The World Skills Job Fair & Symposium 2022 exceeded our expectations.Easy to navigate platform and really loved the 3D Employer Virtual Booths and the real-time page translation. It was used by many of our attendees.